Once your package has shipped from our facility, you will receive a
shipping confirmation email that contains a tracking number. You can click on the Tracking Number.
Please sign up for our newsletter to receive a 10% off coupon on your first order and deals / coupons / giveaways. Don't worry, we do not send too many emails or messages!
You can simply send the item back to us with a note for refund or exchange. Please visit our Returns page for full details and instructions.
All our apparel are standard US size. Please refer to size chart if available on the listing image gallery or contact us for more information.
You can live chat, call us at Tel: 1-818-839-8849 during business hours (PST), text us at 1-818-570-1132 or send us an email via our Contact Us form.
Description
Rapid Dominance Ripstop Boonies Bucket Military Fishing Hunting Rain Hats Caps
Classic Military Style Ripstop Jungle boonies features a tape band of branch loops sewn around the crown with a flat top, floppy brim, lightweight and crushable style, chin strap with leather fastener keep the hat secure on your head and 4 authentic metal mesh vents on the sides. Made to military specs from a 100% cotton ripstop fabric with a special reinforcing technique, making this hat resistant to tearing and ripping.
Fitted Sizes: S, M, L, XL (see size chart in images)

S (6 7/8 - 7)
M (7 1/8 - 7 1/4)
L (7 3/8 - 7 1/2)
XL (7 5/8 - 7 3/4)
100% Cotton Ripstop
Military specs
Chin strap with cord lock
COLORS:
ACU Army Combat Uniform
Black
Coyote
Khakhi
Navy
Olive
Woodland Camo
SHIPPING
We ship to buyers around the world.
Payment & Security
Your payment information is processed securely. We do not store credit card details nor have access to your credit card information.
Express options available in checkout.
Customer Reviews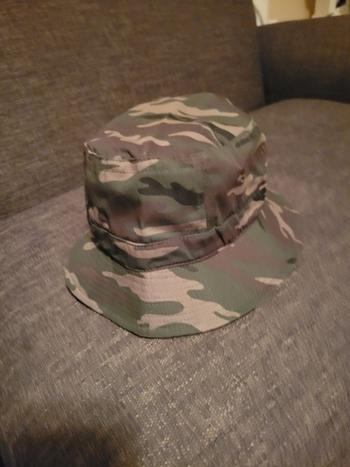 08/14/2021
I recommend this product
Bucket Hat
Item is well made but it is a very stiff and not soft.
Anonymous

United States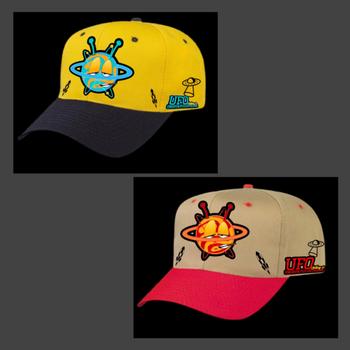 05/28/2021
I recommend this product
2 toned caps
They came in quick love them
Anonymous

United States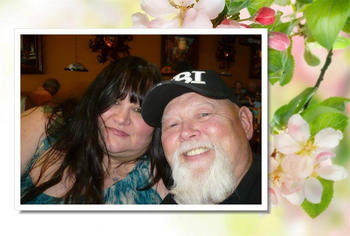 12/06/2020
I recommend this product
Cool FBI Hat
Sweet! Was able to pull off the heist without a hitch! Waltzed right in with my hat and official looking black windbreaker jacket, nobody questioned me. I was in and out before the real Feds showed up. As long as the CCTV didn't get a clear shot of my face, I should be home free. Thanks, "Serve the Flag", for getting me out of a bind.
michael g.

United States
12/13/2021
I recommend this product
Good Gift
Got this for my brother who is a police officer. He liked it.
Anonymous

United States
11/22/2021
I recommend this product
Customer Services
Has some of the best customer services I have ever received online shopping!
Anonymous

United States
We are here to serve you!
Serve The Flag® offers a wide variety of products from top brands who manufacture licensed military, law enforcement, Patriotic, Americana, and other categories, many of which are Made in USA or Printed in USA. Our group sites and marketplace stores collectively serve over 100,000 customers each year! We are top-rated marketplace and e-commerce online merchants with stellar ratings and are members of the Better Business Bureau.